Annual Expressions of King's Legacy Celebration
Featuring
Tavis Smiley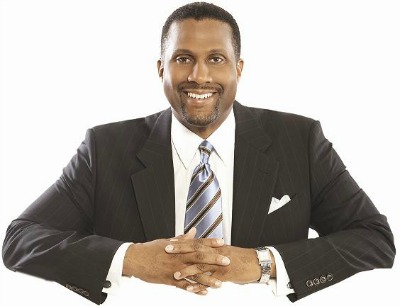 Gordon Field House @ RIT
Thursday, January 30, 2014 @ 12:00 PM
Doors @ 10:30 AM
General Admission

All - $1.00
 
Group Tickets
Group purchases of 25 or more tickets will be charged on the first 25 tickets only. Thus, orders over 25 tickets will be charged a maximum of $25.00. Please call 585-475-4121 or visit the box office for group purchases. Group tickets must be purchased prior to January 22nd.

Please note that if you are looking to purchase tickets to the Evening of Music and Poetry OR the State of Race event at East High School, you must go through www.rit.edu/diversity/expressions-kings-legacy-2014
This page is ONLY for tickets to the keynote program at 12pm on Thursday January 30th.

For additonal event/program information please visit www.rit.edu/diversity or email mmmpro@rit.edu.
 
To Purchase:
Tickets are available online, by calling the Gordon Field House Box Office at 585-475-4121 and at the Gordon Field House Box Office. Delivery fee's apply for online and phone orders.